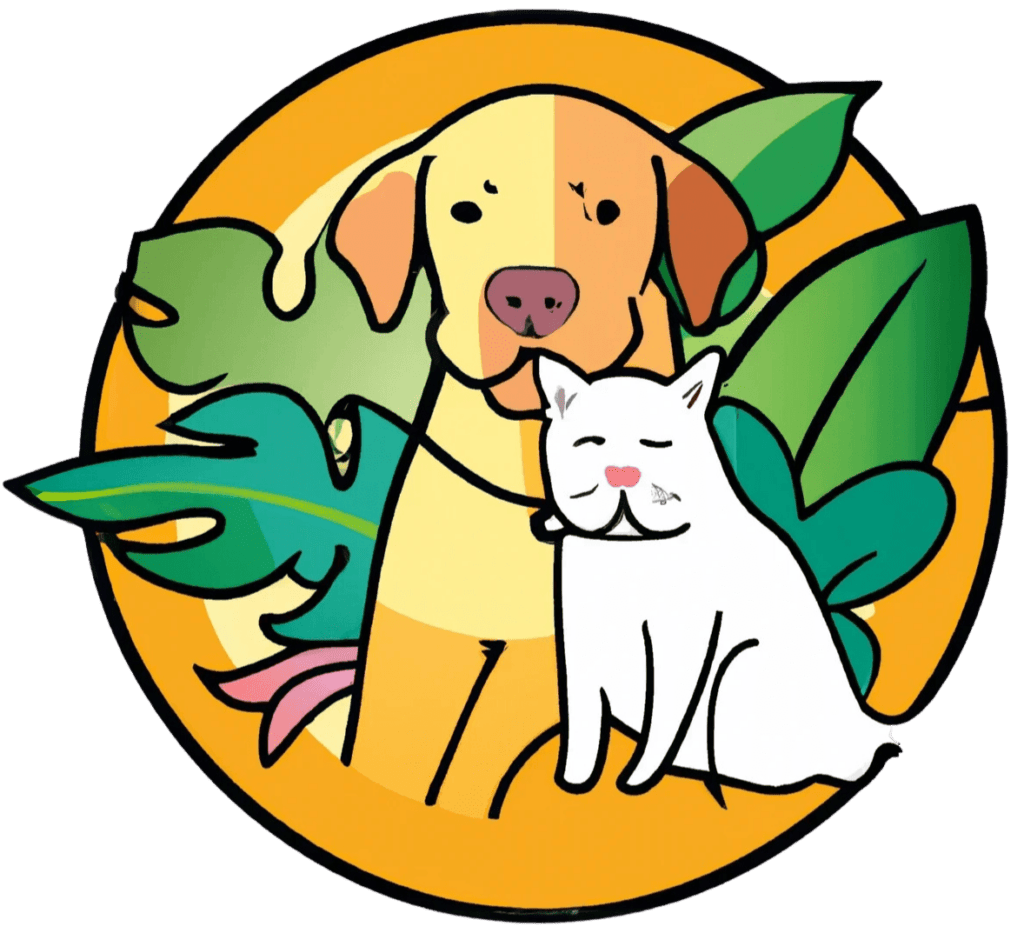 This plant is pet safe
We have researched this plant using reliable sources and it has been deemed non toxic to pets.
However, like anything that isn't part of the natural diet, it may cause an upset tummy if eaten.
Care Instructions Included
Our plants come with a QR code for easy access to our care guides.
Or, simply use the care guide generator on any plant product page to instantly create your own handy care guide!
Purple Passion Gynura Aurantiaca
The Purple Passion Gynura Aurantiaca is a stunning and unique houseplant commonly known as the Velvet Plant or the Purple Velvet Plant due to the leaves of the plant-covered in soft, fuzzy hairs that give them a velvety texture and a rich, deep purple colour.
From: £7.00 Please select an option before adding to cart.
Care Guide Generator
Hit the button below to create a care guide for this plant.
It should just take a few seconds but can take up to a minute to write your guide.
Description
The Purple Passion Gynura Aurantiaca is a relatively low-maintenance plant. It prefers bright, indirect light, but also can handle slightly lower light levels, making it a great option for rooms that don't receive a lot of natural sunlight.
Gynura is known for its trailing growth habit, which makes it a great option for hanging baskets or allowing it to cascade down from a high shelf. As it grows, the plant will develop more leaves, creating a lush and full appearance.
Pet Friendly
Q & A
There are no questions yet