Spend £40 for a FREE baby plant
Spend £50 for FREE delivery
We pick our own moss, making sure it is always of the highest quality

Give your houseplants a moss makeover with our handpicked, fresh Scottish Moss
New in the shop.

Find the QR code on your plant pot to quickly view our care guides
Our Moss
Our fresh sphagnum moss is ideal to make beautiful moss poles, top or mix in soil and for propagation.
We handpick our moss from our exclusive site in the North of Scotland. We do not drain bogs to collect our moss and instead pick small batches over a large area so that we do not disturb the eco system.
We also stock a wide range of other moss types – carpet, bun, reindeer and feather moss. These are great for different projects like mossariums.
Also, don't miss our stunning preserved moss available in all sorts of colours and perfect for crafts. We even supply movie studies with this moss for their set decorations.
Our houseplants
We believe happy plants make happy people.
We only buy plants from the best, most experienced growers. We check all our plants health regularly and never send a plant we wouldn't be delighted to receive ourselves.
We are are also authorised to issue plant passports. Our plant passport number is S03436
Our Accessories
We handpick our favourite pots, planters and accessories so that you can decorate and grow your indoor garden the way you want.
We also make our own range of planters, perfect as unique gifts. We can also make them with customised colours just for you.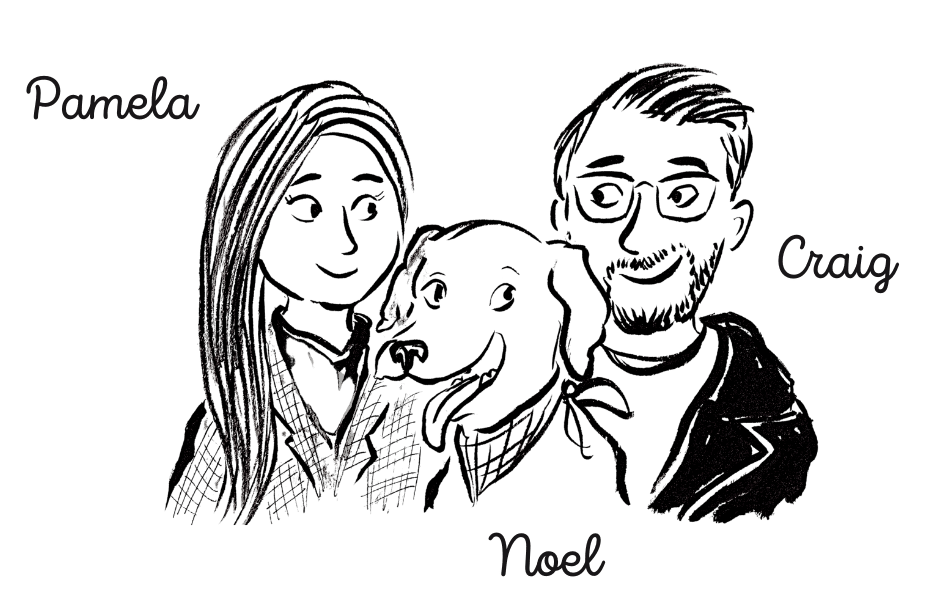 About Us
Our little family of Pamela the plant pro, Craig the tech nerd and Noel the Labrador is all that makes up Highland Moss. We started in 2020 as lockdown loomed, selling cuttings and making moss poles.

Since then, we have continuously built up our stock and broadened our product range, adding more handmade products as well as stunning plants and more every week.

When you shop with us, it truly means the world to us and we hope that once you get your first order you will see why so many of our customers come back time and time again for their plant fix – or just for a planty chat!

Thank you for visiting and if you have any questions please don't hesitate to ask, we don't bite – not even Noel!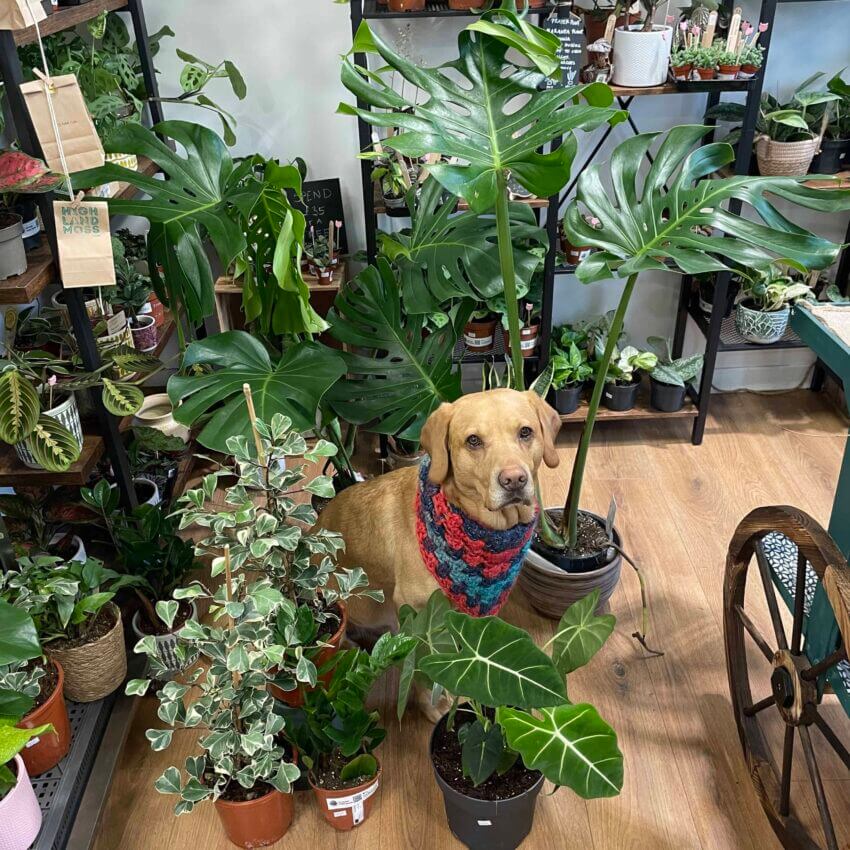 Our Shop
After running our online business from home since 2020 we have been overjoyed to open our first shop here in Aberdeen in January 2022.

Located at 61 Constitution Street, we have everything you will find in our online shop and more. We also have a selection of mossariums and plants exclusively availablein store.

Local delivery is still available but if you would like to click and collect we have that option at checkout too.

OPENING HOURS

MONDAY – 1200 – 1600
TUESDAY – CLOSED (moss picking day!)
WEDNESDAY – SUNDAY – 1000 – 1800
Read our articles to learn more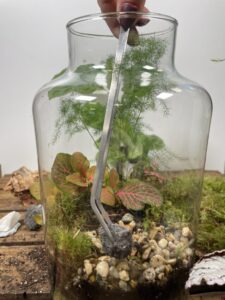 What is a Terrarium? The term 'terrarium' was first used in the late 1800's. It orginated from the word 'aquarium' from Latin and Greek where 'aqua' (water) has been replaced by 'terra' (land) and 'rium' (receptacle). One of the oldest terrariums still in existence hasn't been opened in over 40 years! A terrarium is a…