Sent via tracked delivery and shipped in our eco friendly packaging. Reused and recyclable wherever possible.
We love to give back to our customers. We will add a wee mystery gift with your order to say thank you.
Get our expert advice, tailored just for you and your plant. Or, for an instant answer try out Mossbot!
We sustainably handpick our fresh moss.
We partner with landowners who perform forestry operations on their land. This way we are removing moss which would otherwise be disturbed or destroyed.
We then remove excessive debris and make our unique beautiful products with it. Whether you need a moss pole support, want to make a stunning terrarium or even create an outdoor Japanese garden – we have the moss you need.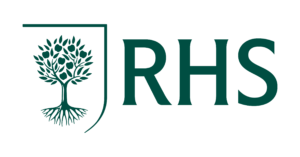 Featured at RHS Chelsea 2021, 2022 and 2023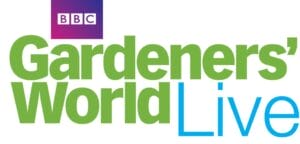 Featured at BBC Gardeners World Live 2022
Happy plants make happy people.
A plant for every home.
We love our moss, but the world of plants is just too beautiful to ignore. We take huge pride in the quality of our houseplants which we carefully wrap in eco-packaging and ship direct to you anywhere in the UK.
Catherine Redgate
Verified owner
An absolutely super workshop run by the friendly, welcoming owners of Highland Moss – knowledgable, open to questions, fantastic collection and free range to design my own terrarium, simply wonderful experience!
2 weeks ago
Aisling K.
Verified owner
Excellent workshop, such clear instruction and a beautiful plant to take home. One of the best workshops that I have attended 🙂
3 weeks ago
Linda T.
Verified owner
Great moss pole. Stayed moist during delivery process as it was package so well. Hopefully my monstera will be very happy with it in place.
3 weeks ago
Fiona
Verified owner
A beautiful plant. Very healthy and well established in pot. Arrived in immaculate condition. An expensive purchase, but a mature and large specimen.
1 month ago
Really fast delivery, arrived in under 24 hours of placing my order. Good quality mosses, well packaged and excellent customer service. Would highly recommend
2 weeks ago
Great. Nice emails and swift responce to me being awkward and changing the delivery method with fuck all notice. Sorry 🙂
3 weeks ago
First time ordering, and you didn't disappoint. Pricing very competitive, super swift delivery, and great care taken with the packaging to ensure no damage to the plant during transit. Plant arrived in perfect condition. Just great service all round. Thoroughly recommended!
1 month ago