Welcome to Highland Moss
Your New Happy Place
New in the shop
Repotting Service
If your plant has outgrown its pot then we can repot it for you. This service is available most days of the week. It is a nice relaxing time to chat with Pam about all things plants, plus you can play with Noel while your plant is repotted too!
Not only does your plant get a nice tidy up and new pot, but it will be potted into one of our custom soil mixes – made specifically for your plant. We will also do a plant health MOT on your plant to give you insights into any issues it may have as well as tips and advice for the future.
Plus, if you have an aroid plant like a Monstera of Philodendron, we can make and install a moss pole for you. A real treat for you and your plant!
Workshops
We offer a range of workshops in Aberdeen. Our smaller sessions are for up to 6 people and held in our shop at 61 Constitution Street.
We also host larger events at venues around the city from time to time and we can also host a private event.
At our workshops you can build a terrarium, carnivorous plant garden, make moss art, make a kokedama and more.
It is a great way to socialise in a very safe, casual and relaxing space and learn new things about the world of plants.
Amber
Verified owner
Packaged beautifully as a gift.My daughter lived the mini jars of honey.Would recommend if you want to try flavours.Raspberry was her favourite with cocoa coming a close 2 nd.Ginger and lemon had a kick to it.The other jars were fruity too and she loved them all.Next time we will order the nettle to try.
5 days ago
CAROLINE WILKES
Verified owner
Same above !!…Wonderful plants , so pleased . Great packaging and delivery time too ! Communication was excellent aswell. Shall definitely order again . Thankyou so much guys
1 week ago
Wendy Gater
Verified owner
Brilliant – I was a bit worried about how heavy the whole pole would be once the extension was added, but the connection is really strong, it's not at all wobbly.
4 weeks ago
Landry
Verified owner
A wonderful surprise, I received 6 beautiful cuttings (2 different lipstick plants, a Maranta, Philodendron, snake plant and Hoya) all in excellent condition and packaged very well.
1 month ago
We came into the shop to buy plants to use my daughters terrarium kit. Great customer service. Very patient with all our questions. A great little shop that we will definitely visit again!
22 hours ago
Highland Moss go out of their way to help deliver the best service.Even a choice of a card congratulating you on a win to cover your purchase.I had email letting me know the order was sent out.Then message from post office letting me know when the package was going to be delivered.Cannot fault Highland Moss.A perfect delivery as usual.
5 days ago
Great hassle free online shopping experience. My plants were quickly dispatched and expertly packed so that they arrived in pristine condition. This is no mean feat with delicate trailing succulents as I know from past experience. Unlike many selling string of turtles the pots had a decent amount of stems in healthy condition. I highly recommend Highland Moss. Buy with complete confidence.
6 days ago
We pick our own moss, making sure it is always of the highest quality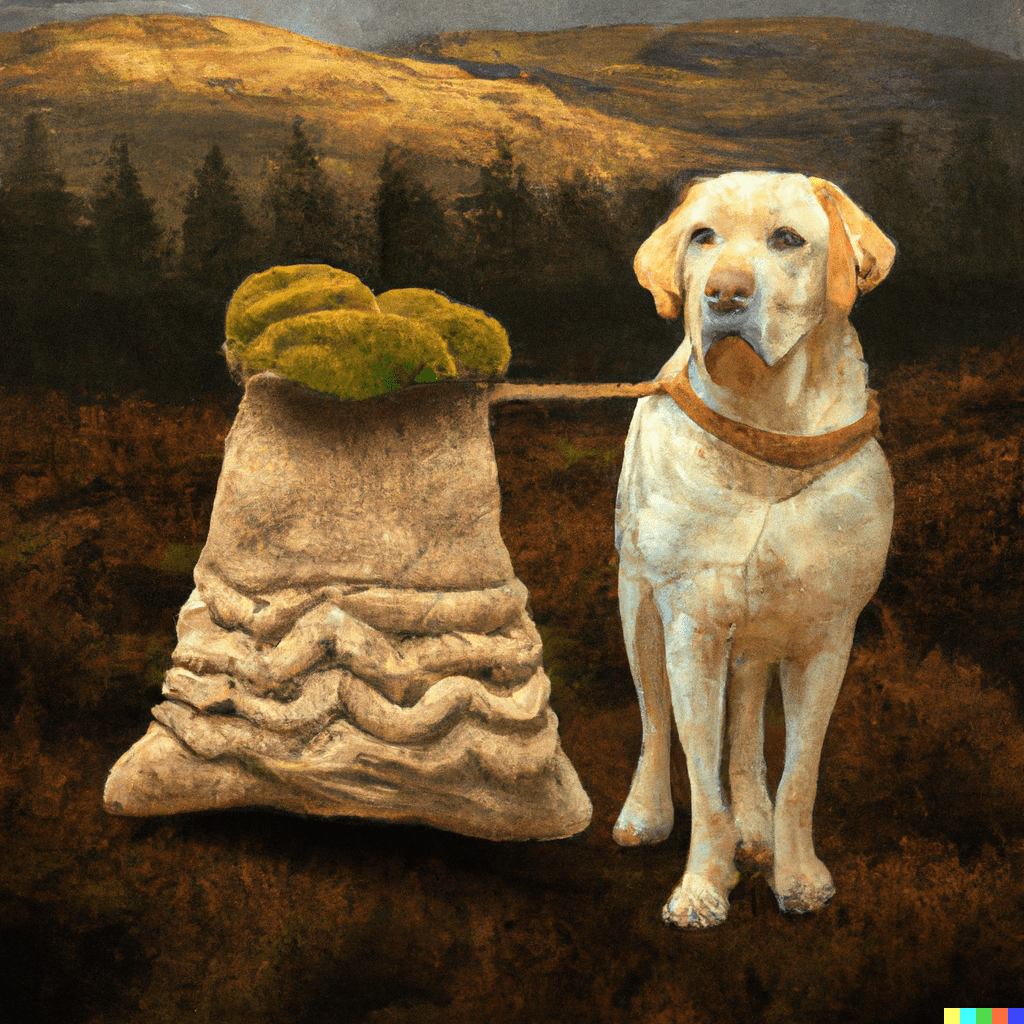 Not just moss, this is…
Highland Moss!
We handpick our fresh moss in a variety of sites across the North of Scotland.
We pick this ethically and sustainably, with full permission from landowners. We never drain bogs or overpick an area.
Our fresh sphagnum moss in green or pink, pillows of cushion moss and sheets of carpet moss are perfect for terrariums, moss poles, propagation, pond surroundings and so much more.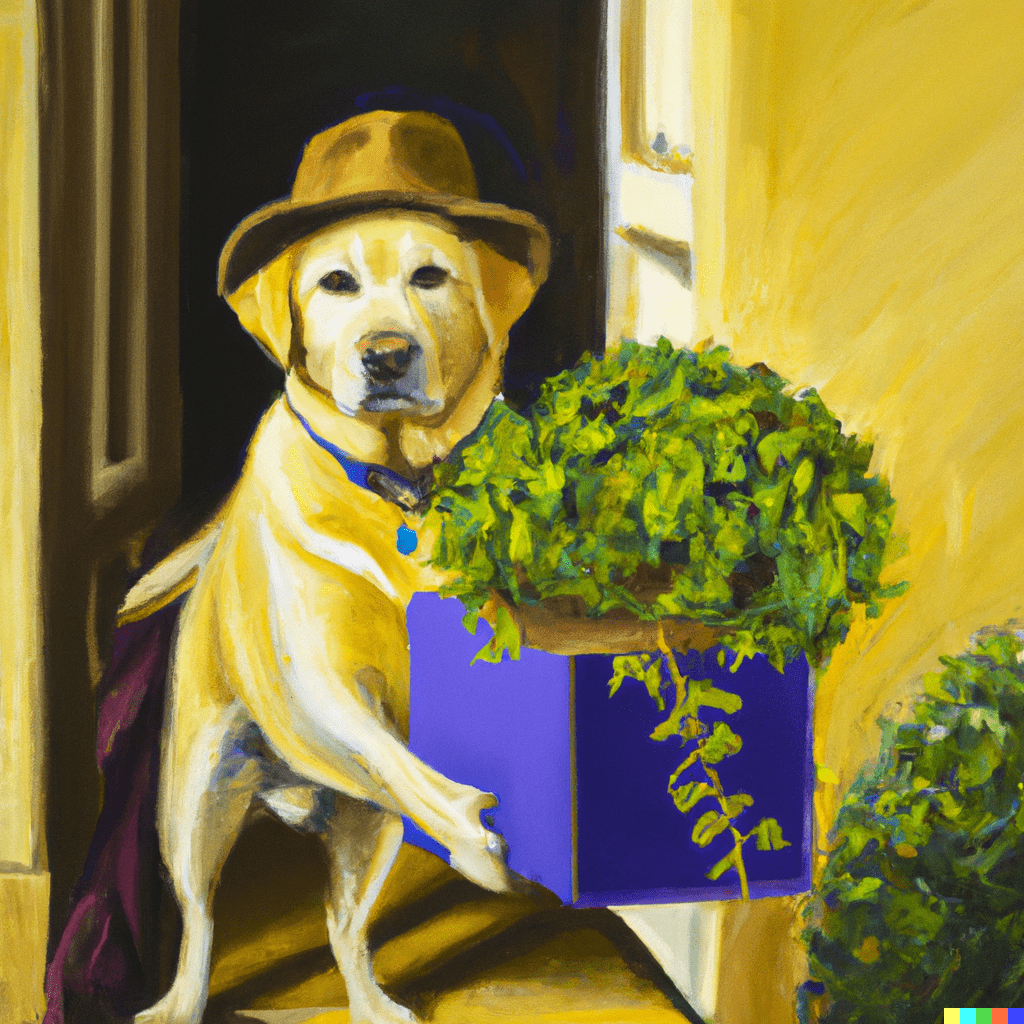 Happy and healthy, delivered straight to you.
We use 24 hour tracked delivery and eco friendly packaging to deliver our moss poles and plants anywhere in the UK.
We choose the right courier for your location so that you do not need to pay any extra if you live in Northern Ireland or the Highlands & Islands.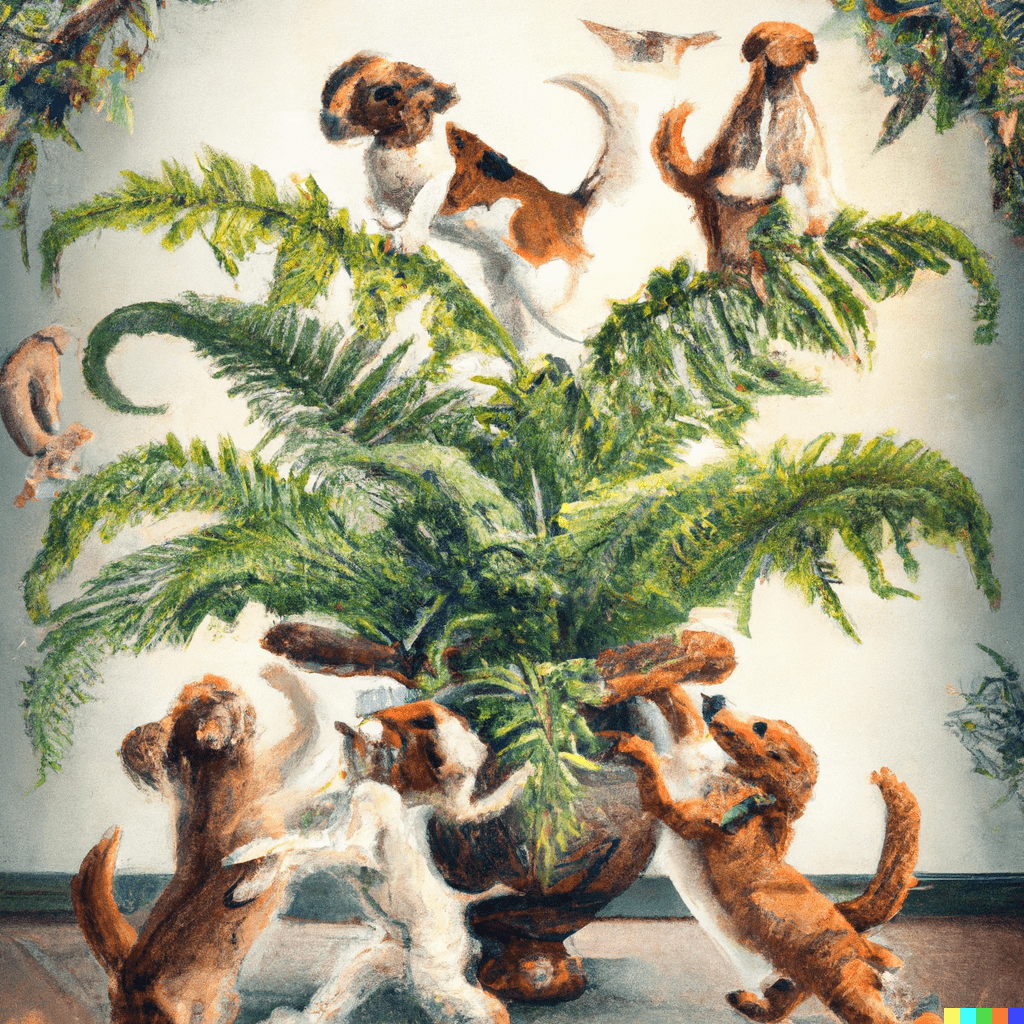 Pet Friendly Plants
Browse our selection of non toxic houseplants, suitable for a household with naughty pets that like to nibble on new family members.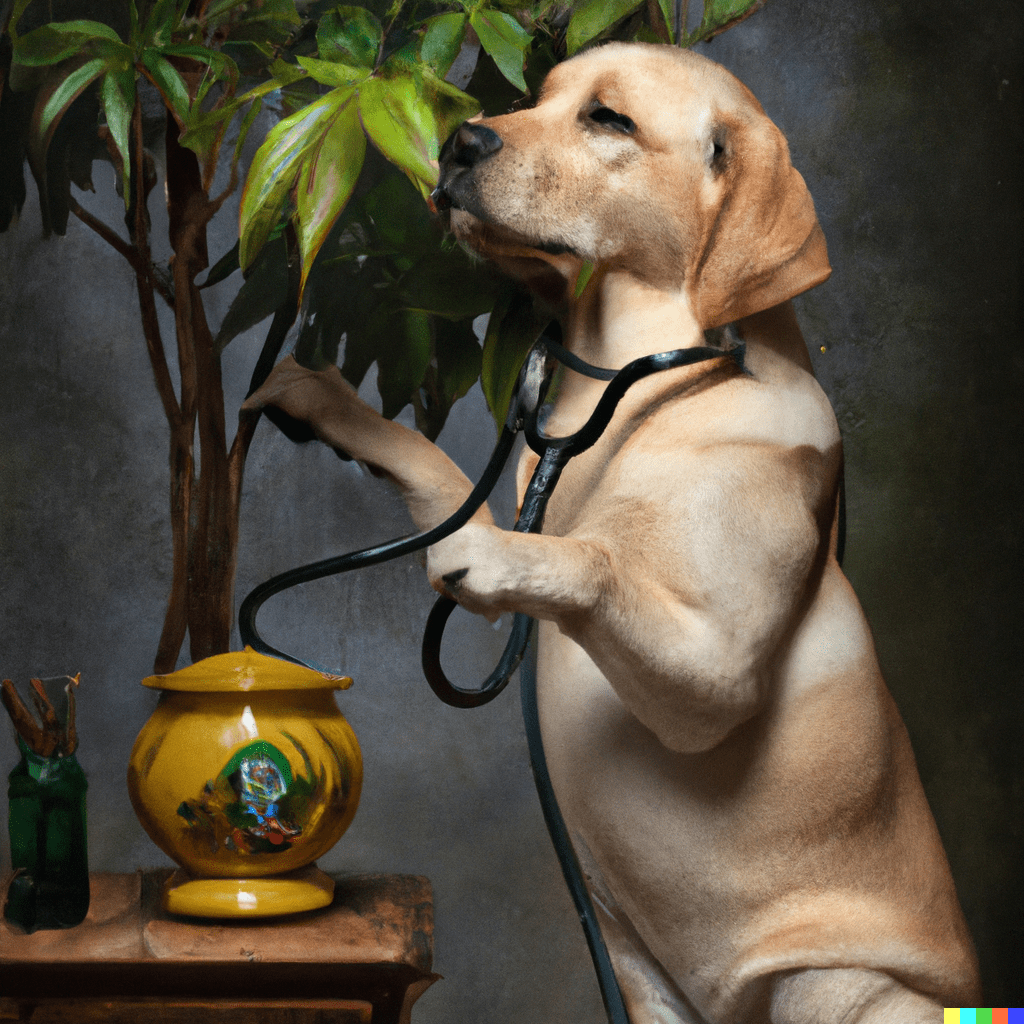 Free Plant Hospital
We want to make it easy for you to keep your plants happy. Use our free plant hospital service to get advice catered just for you.
We also have an ever growing library of care guides where you can learn about your plants, what they like and how to troubleshoot any issues you have.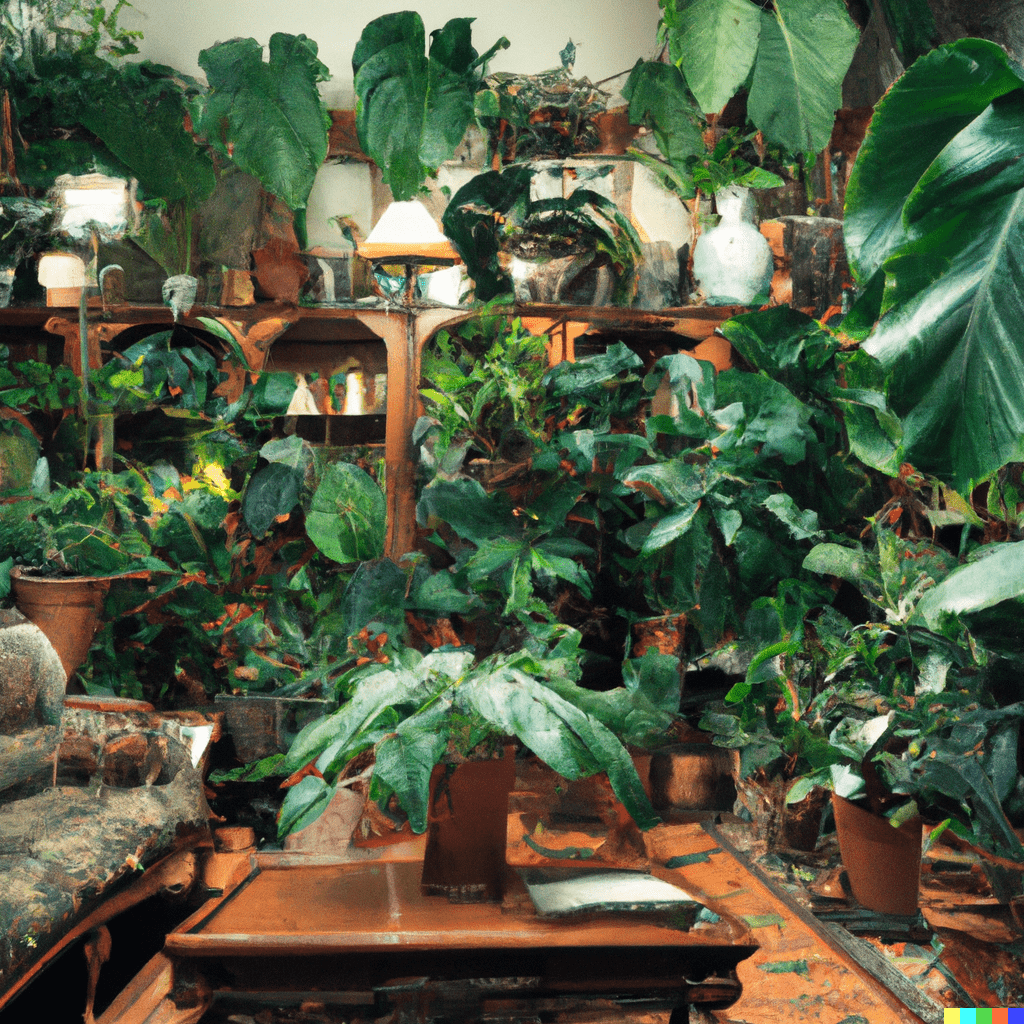 Always room for one more…
We know, we know, you are on a self imposed plant ban. But let's face it, you are here after all.
We don't exactly help though, it's easy to order a mini jungle in one go with our special deals.
Plus, spend £40 and get a mystery plant for FREE!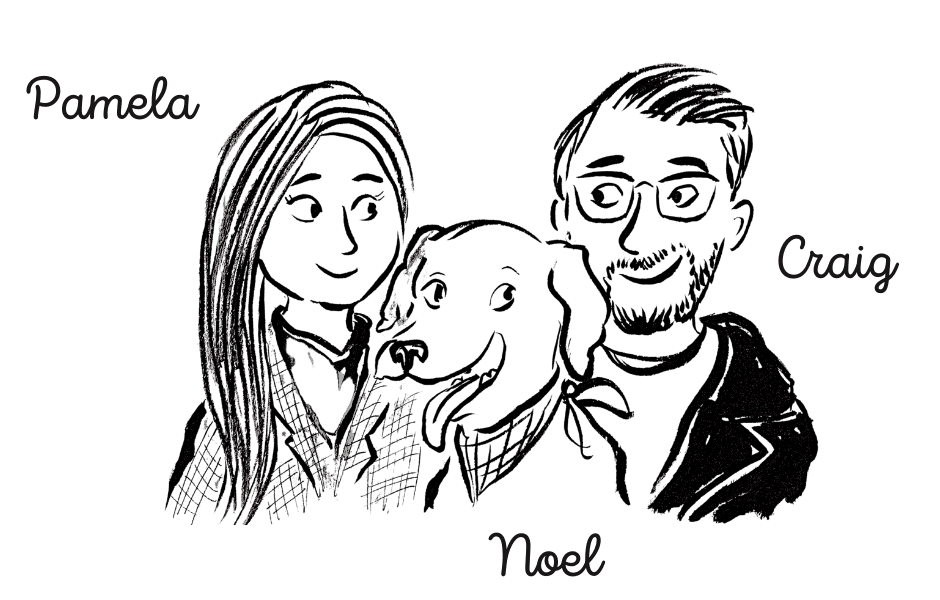 About Us
Our little family of Pamela the plant pro, Craig the tech nerd and Noel the Labrador is all that makes up Highland Moss.

When you shop with us, it truly means the world to us and we hope that once you get your first order you will see why so many of our customers come back time and time again for their plant fix – or just for a planty chat!

Thank you for visiting and if you have any questions please don't hesitate to ask, we don't bite – not even Noel!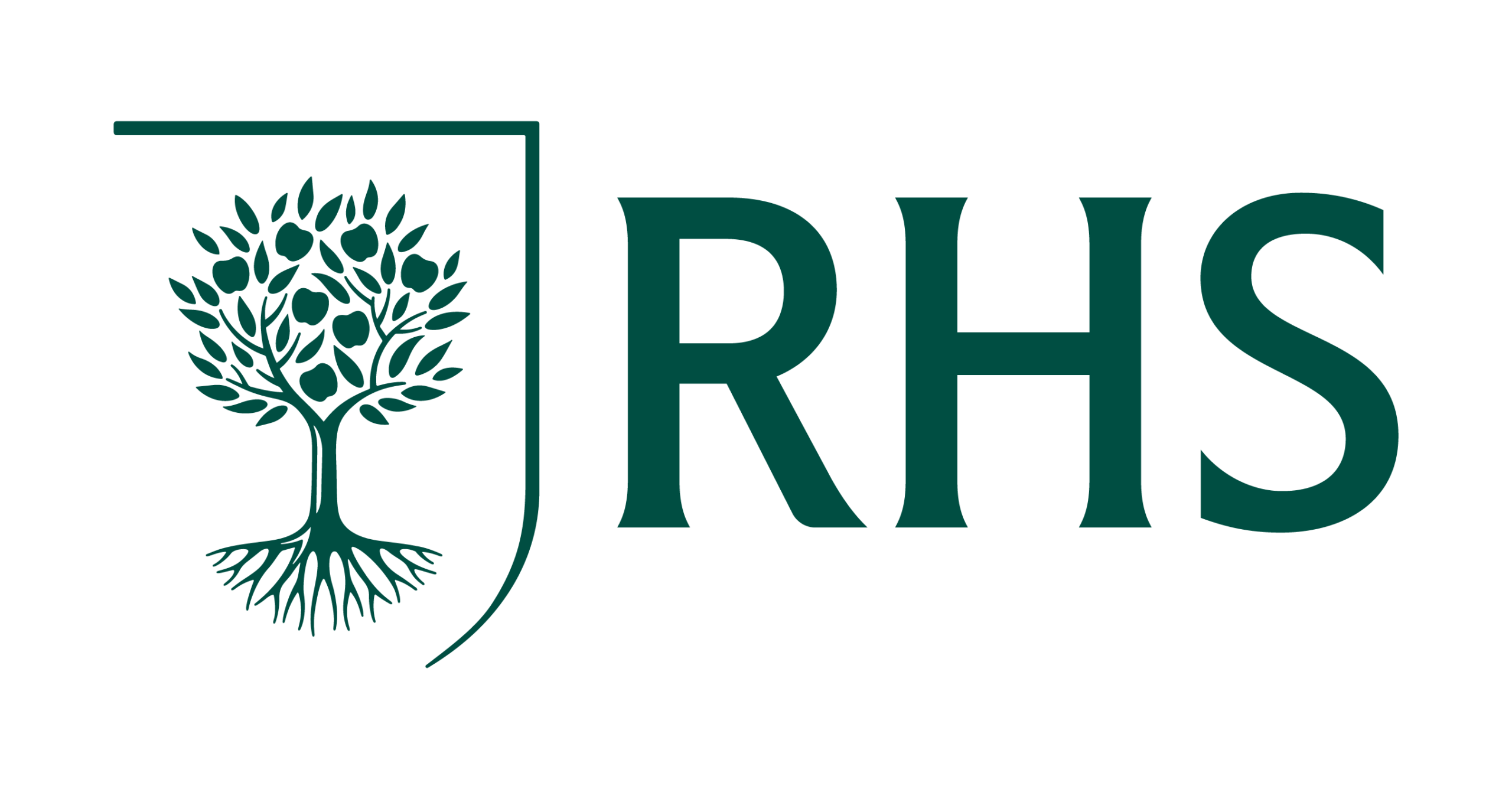 Featured at RHS Chelsea 2021 and 2022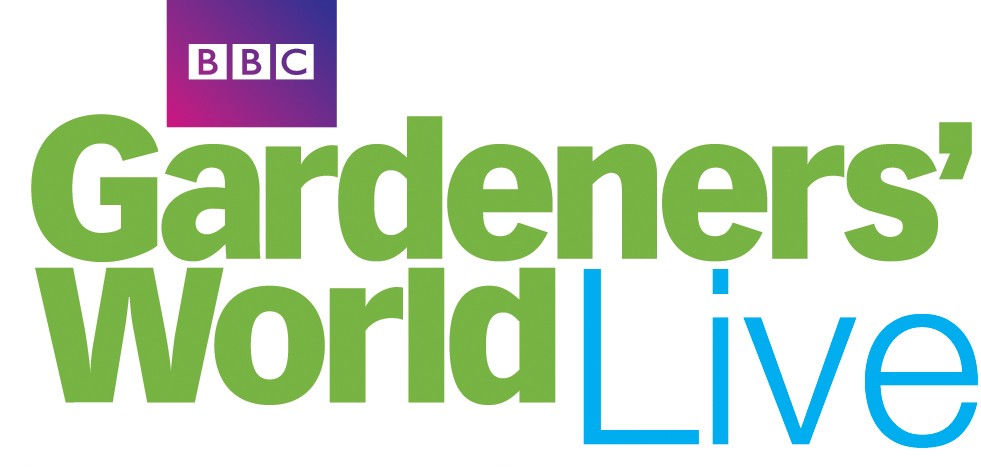 Featured at BBC Gardeners World Live 2022