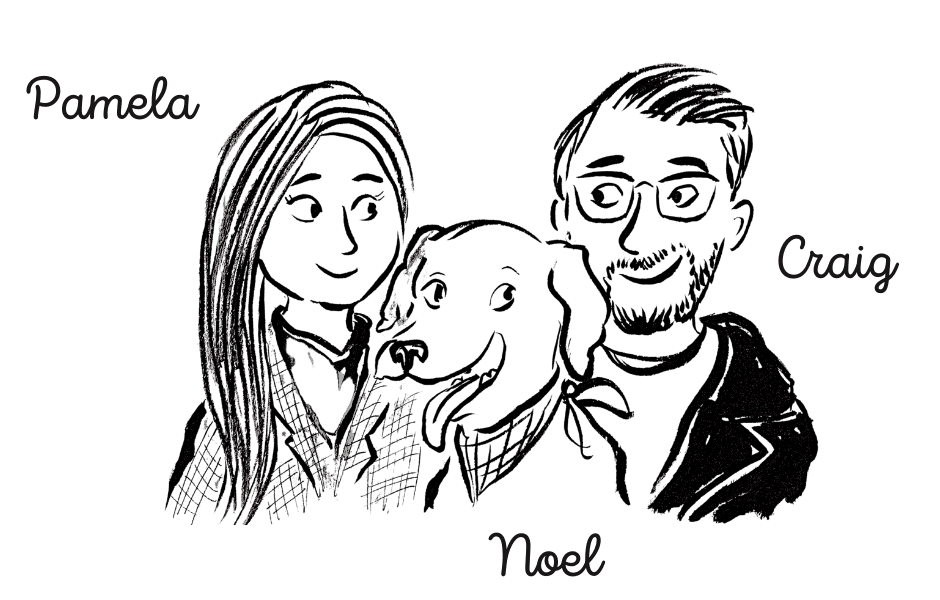 We believe happy plants make people happy
We created Highland Moss in May 2020. It all began when Pamela decided to make a moss pole to support her new Monstera. When Craig saw this he thought it looked so much better than the coir poles you see in B&Q, so together we decided to find a sustainable source for fresh moss and make moss poles for everyone!
Our moss poles sold and still sell very well, we make them fresh to order and we are constantly working on new products to expand our range.
Since then we have added a wide range of houseplants plus many more handmade items including artwork, gifts, knitted plants and macrames.
We were featured in our local weekly magazine! Have a read by clicking the screenshot below.