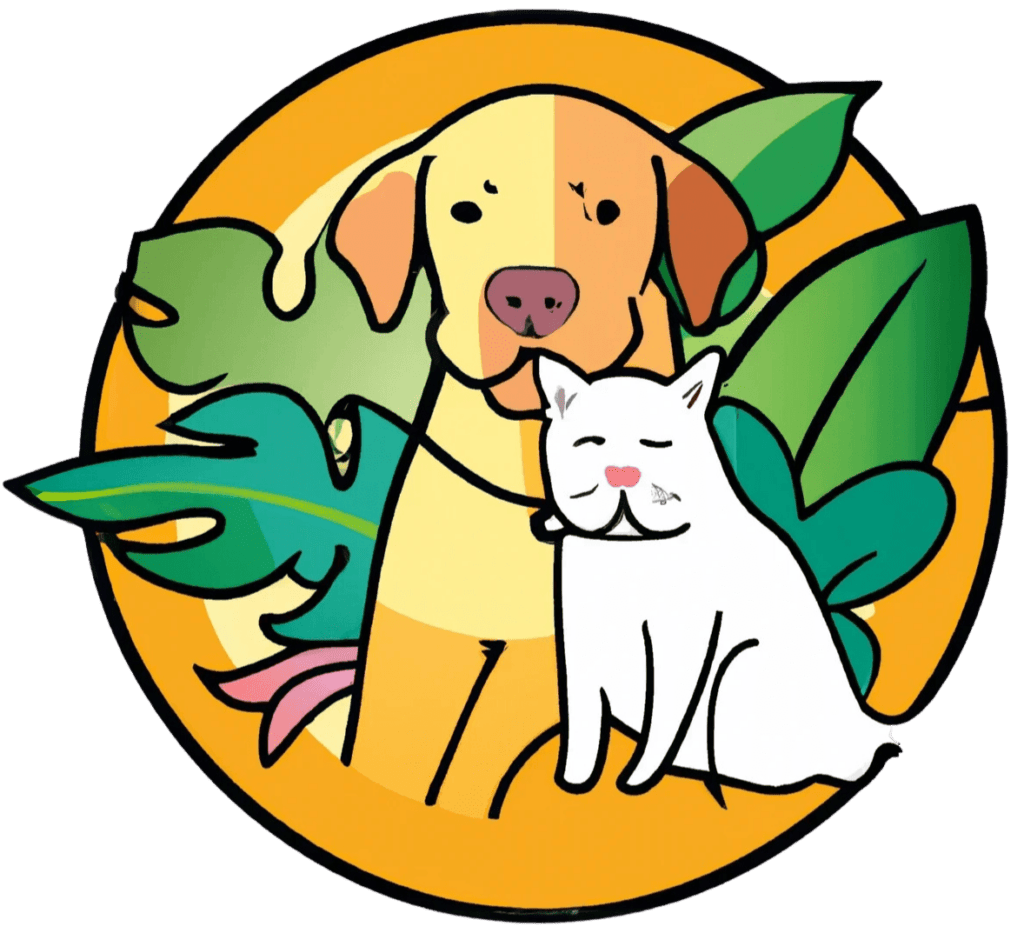 This plant is pet safe
We have researched this plant using reliable sources and it has been deemed non toxic to pets.
However, like anything that isn't part of the natural diet, it may cause an upset tummy if eaten.
Care Instructions Included
Our plants come with a QR code for easy access to our care guides.
Or, simply use the care guide generator on any plant product page to instantly create your own handy care guide!
Burros Tail Sedum Burrito 14cm pot
Sedum Burro's Tail is a gorgeous and unique trailing succulent that is sure to be the highlight of any plant collection. This plant is loved for its long and delicate trailing stems covered in plump, bluish-green leaves. Leaves turn pink under sun stress.
£41.00
Out of stock
Description
Native to Mexico, the Sedum Burro's Tail is an easy-to-grow succulent that can thrive in a variety of environments. It prefers bright light, but can tolerate some shade and is well-suited for indoor living spaces. Additionally, it is drought-tolerant, meaning it requires minimal watering and is a great choice for those who may not have the time or inclination to care for high-maintenance plants.
One of the Sedum Burro's Tail's most striking features is its unique leaf shape and texture. The plump leaves are shaped like teardrops and are covered in a powdery white bloom. The leaves are arranged in neat clusters along the trailing stems, giving the plant a full and lush appearance.
The Sedum Burro's Tail is a great choice for those looking to add a touch of natural beauty to their home or workplace.
This succulent is also pet-friendly, making it a great choice for households with pets as it is non-toxic and poses no harm to curious pets that may nibble on the leaves or brush up against the plant.
Please be aware that the plant is very fragile and easily drops leaves. It will be very likely that will lose some leaves during the transport and that is something normal. Leaves can be propagated by placing them on succulent soil and kept in a warm spot.
Pet friendly
Q & A
There are no questions yet