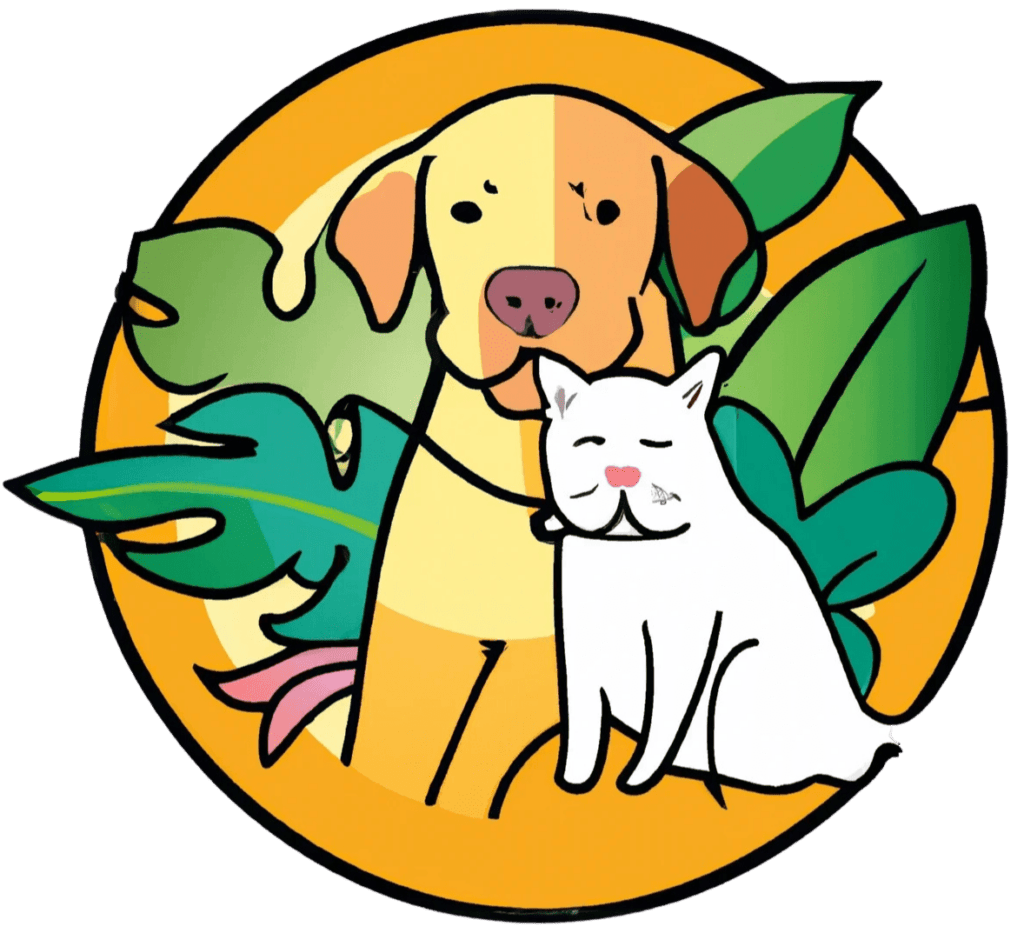 This plant is pet safe
We have researched this plant using reliable sources and it has been deemed non toxic to pets.
However, like anything that isn't part of the natural diet, it may cause an upset tummy if eaten.
Care Instructions Included
Our plants come with a QR code for easy access to our care guides.
Or, simply use the care guide generator on any plant product page to instantly create your own handy care guide!
Maranta Leuconeura Fascinator Prayer Plant
While some of these species are relatively easy to take care of, we would class Maranta's at the intermediate level of care as they can be a bit fussier than most. They would prefer you to provide a growing environment similar to their native environment, ideally, these plants would perform best in a greenhouse. But you can still help them to thrive whilst keeping them in your home.
Maranta's were given their name after the famous Italian 16th-century Botanist Bartolomeo Maranta. But they have received the common name "Prayer Plant" after an interesting adaptation they have formed to save energy during the night. Once the light level has dropped and it has become dark the flat leaves of the Maranta fold upwards almost perfectly in half giving it the appearance of praying hands.
From: £6.00 Please select an option before adding to cart.
Care Guide Generator
Hit the button below to create a care guide for this plant.
It should just take a few seconds but can take up to a minute to write your guide.
Description
Maranta's are another wonderfully special houseplant, their highly decorative leaves come in a range of tones and colours and offer a real spectacle of natural beauty inside the home. This genus of plant belongs to the Marantacease family, meaning Maranta fall into the same family as Calatheas, sometimes sharing a strong resemblance to each other and can often be mistaken for one another. There are an estimated 50 species within the genus that consist of clump-forming perennials that grow from rhizomes. The majority of species that have made their way into our homes are native to Brazil but the rest of the genus can be found scattered across the tropical forests of South America and with a few species also growing in the West Indies.
Q & A
There are no questions yet