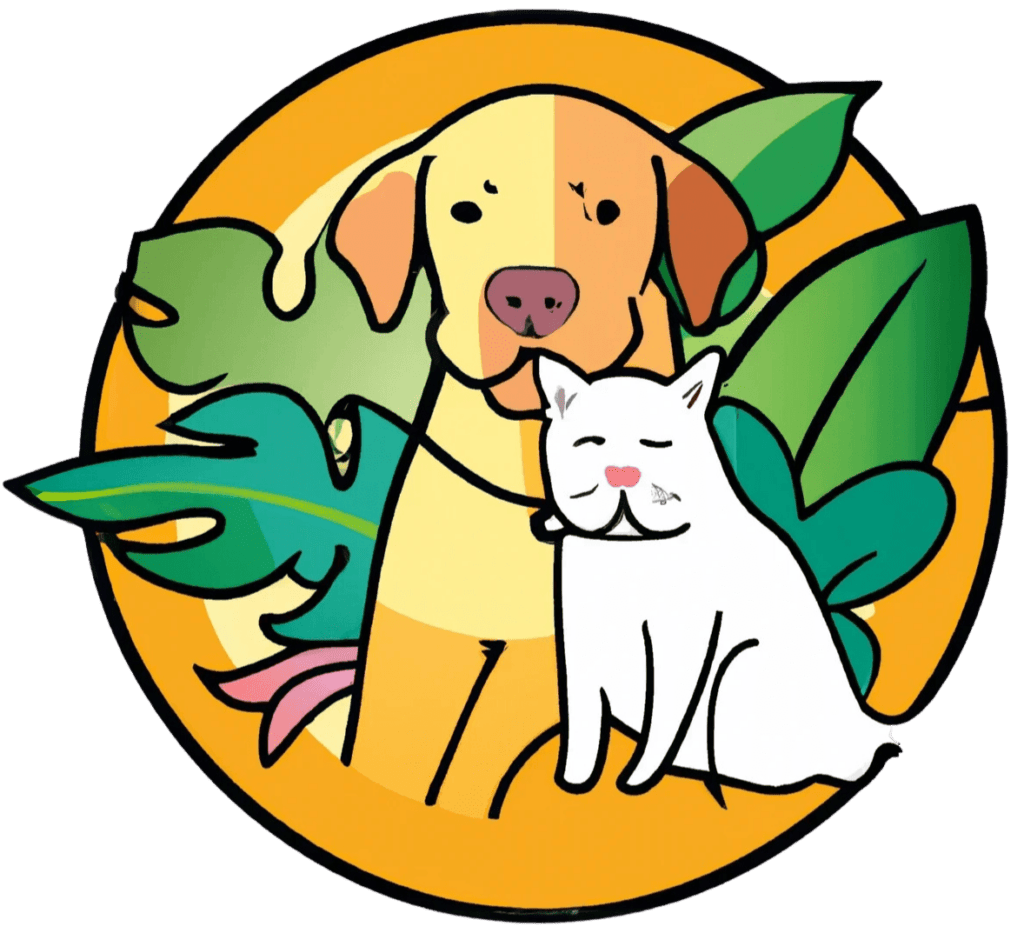 This plant is pet safe
We have researched this plant using reliable sources and it has been deemed non toxic to pets.
However, like anything that isn't part of the natural diet, it may cause an upset tummy if eaten.
Care Instructions Included
Our plants come with a QR code for easy access to our care guides.
Or, simply use the care guide generator on any plant product page to instantly create your own handy care guide!
Calathea Network Prayer Plant 14cm
Calathea Network is a beautiful variety of Calathea houseplants known for its stunning foliage. The leaves are green with a network of dark green stripes which looks like a network, hence the name.
£20.00
5 in stock
Care Guide Generator
Hit the button below to create a care guide for this plant.
It should just take a few seconds but can take up to a minute to write your guide.
Description
One of the most striking features of the Calathea Network also known as a prayer plant is its ability to move its leaves in response to changes in light and temperature. As the light changes throughout the day, the leaves will fold up and down. Almost like praying hands.
Calathea Network has air-purifying qualities, making it a healthy choice for any home workspace environment. This plant has been known to remove harmful toxins from the air, helping to create a cleaner, fresher space.
Caring for the Calathea Network is easy, as it prefers indirect light but can also grow in lower lighting conditions.  Keep the soil moist with a little bit of humidity, so misting the leaves from time to time is a great way to keep the plant happy and healthy.
Pet Friendly
Additional information
| | |
| --- | --- |
| Plant Genus | |
| Plant Features | |
| Light Requirements | |
| Plant Size | |
Q & A
There are no questions yet
You may also like…
From:

£

6.00

Please select an option before adding to cart.

From:

£

5.00

Please select an option before adding to cart.