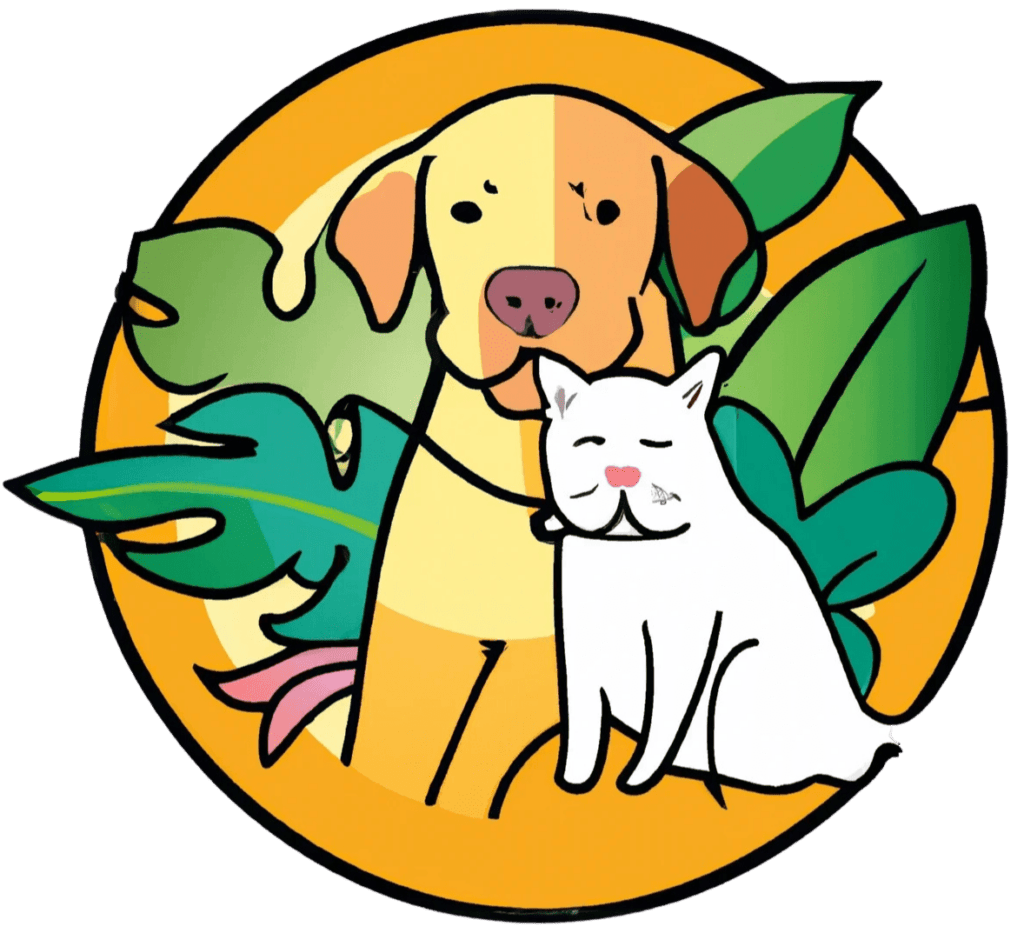 This plant is pet safe
We have researched this plant using reliable sources and it has been deemed non toxic to pets.
However, like anything that isn't part of the natural diet, it may cause an upset tummy if eaten.
Care Instructions Included
Our plants come with a QR code for easy access to our care guides.
Or, simply use the care guide generator on any plant product page to instantly create your own handy care guide!
Pink Hypoestes Phyllostachya Polka Dot Plant 8cm pot
Hypoestes Phyllostachya commonly called the Polka Dot Plant is a perfect choice for both terrariums and indoor spaces. The plant got its common name, polka dot from the striking dot patterns covering its leaves.
Its petite size and vibrant foliage make it a beautiful addition to any indoor space. The plant is thriving in warm and humid conditions, the hypotheses are ideally suited for terrarium environments.
£5.00
Out of stock
Description
Caring for the Hypoestes Phyllostachya is hassle-free. The plant will appreciate bright, indirect light, but can adapt well to lower light conditions. The plant will thrive in slightly moist soil all the time but if kept outside the terrarium you can water it when soil dries out.
Additional information
| | |
| --- | --- |
| Plant | Red, Pink, White, Set of 3 |
| Plant Genus | |
Q & A
There are no questions yet